Custom Sheet Metal Fabrication
Sheet metal produces durable, end-use metal parts that are fabricated to your specifications.
Our custom sheet metal services offer a cost-effective and on-demand solution for your manufacturing needs. Fabrication services range from standard gauge metal we can bend, punch and cut your design for low-volume prototypes, to high-volume production runs.
We offer instant sheet metal prices, directly from 3D CAD models.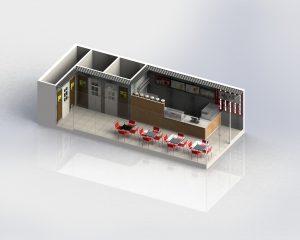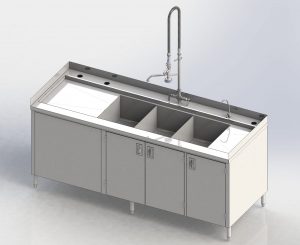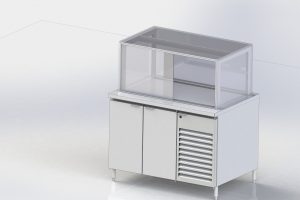 Mail to: Engineer@bxfe.ca